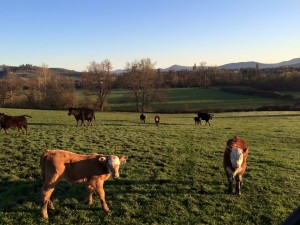 Looking for a Mobile Large Animal Veterinary Team in the Rogue Valley?
Richardson Veterinary Services offers a wide range of Mobile care including:
Health Certificates
Equine Dental Floats for dental care and tooth issues.
Equine and Livestock Vaccination Programs
Livestock and Large animal Surgery including Castration
Parasite Control
Large Animal Health and Wellness examinations
Livestock Bangs Vaccines
Bull Breeding Soundness Exams
And more……….
If you are ready to meet our Veterinary Team Please call today and make an appointment 541-826-2160 [/vc_column_text][vc_single_image image="3691″ img_size="large" onclick="custom_link" link="http://richardsonvetservice.vetsourceweb.com/site/view/site/view/HomeDelivery.pml?retUrl=https://richardsonvetservice.com/&cmsTitle=Richardson+Veterinary+Service"]