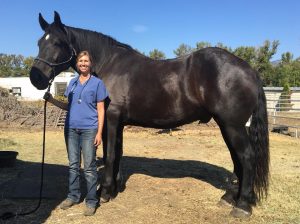 It is our mission at Richardson Veterinary Service to provide high quality, compassionate and thorough care to all our veterinary patients, big and small, while staying competitively priced!
We also have a strong commitment to our community, especially our local youth. We provide educational opportunities to local young people in addition to supporting our 4-H and FFA programs.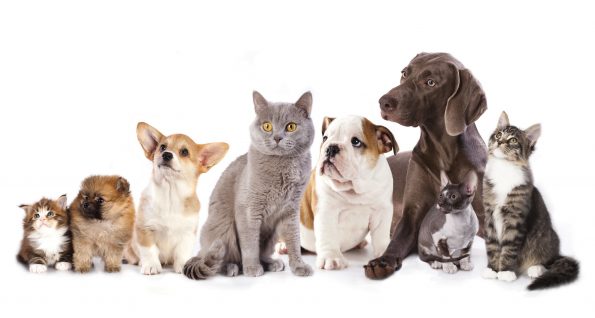 Small Animal
We provide feline and canine preventative care, chronic illness management, senior care, in house lab, digital x-ray, dental x-ray and care for hospitalized patients as well as soft tissue surgery and dental treatments for your companion animals!
Welcome new clients!**
Please either print and fill out the new client registration form and have it ready for your first appointment or fill out the form online.
 **Please note, the health and care of all our clients is our main priority and as such, for the time being we unfortunately are not able to accept new clients, we will update our page as the situation changes. Please call if you have any questions, or to be added to our wait list!**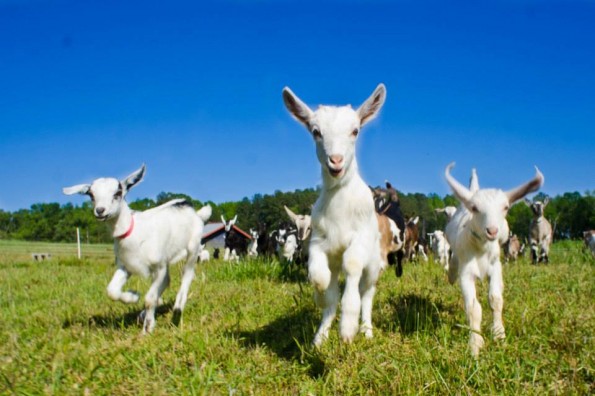 Large Animal
We provide preventative care, lab and ultrasound, vaccines, and herd health for livestock, llamas, alpacas and horses as well as some surgical and dental treatments.